Reason 1
Elevate Your Sonic Landscape with Unparalleled Support
Are you ready to unlock the full potential of your speakers? The DSS Silicone PC Speaker Stands, constructed with robust interiors that are not flimsy, are expertly crafted to eliminate vibrations. They provide a stable foundation that minimizes distortion and enhances clarity. Experience your audio as it was meant to be heard, with hidden details emerging and transforming your listening pleasure.
Reason 2
Precision in Every Detail for Optimal Audio Performance
Our speaker stands, meticulously engineered with premium silicone, strike the perfect balance between support and decoupling. The precision design, coupled with the shock-absorbing qualities, ensures that your speakers deliver exceptional sound quality. Bid farewell to unwanted mechanical resonances and immerse yourself in the purity of unadulterated sound.
Reason 3
Seamless Integration, Maximum Impact
Whether you're a dedicated audiophile or a music enthusiast, the DSS stands' compact design (5.7" x 7.5" x 2.1") and impressive weight-bearing capacity (up to 30lb per stand) make them the perfect addition to any desktop or gaming setup. Elevate your audio experience without compromising on space or convenience. Join those who have embraced the ideal blend of functionality and style with DSS Silicone PC Speaker Stands.
Shipping rates and delivery estimates
Customize the following: Shipping charges for your order will be calculated and displayed at checkout.
| | | | |
| --- | --- | --- | --- |
| | Shipping method | Est. delivery time | Cost |
| Small (0.1lb–3lb) | Standard Shipping | 3-5 business days | $10.95 |
| Small (0.1lb–3lb) | Express Shipping | 1-2 business days | $18.95 |
| Large (3.01lb–15lb) | Standard Shipping | 3-5 business days | $22.95 |
| Large (3.01lb–15lb) | Express Shipping | 1-2 business days | $28.95 |
| Extra Large (15.01lb and Up) | Standard Shipping | 3-5 business days | $43.95 |
Shipment processing time
All orders are processed within [1-2 business days].
Delivery delays can occasionally occur.
Sustain up to: 30lb - 13.6kg/Stand
SPECIFICATIONS
Sku: DSS
UPC/EAN: 5949096888091
Condition: New

Material: PREMIUM Silicone,
Durometer Shore: 35
Color: Black•;
Dimensions (DxWxH): 7.5'' x 5.7'' x 2.1 inches; 19cm x 14.5cm x 5.5cm;
1 PC Weight: 1 lb; 440 grams;
Package Weight:  2 lb - 900grams/ package;
Package Includes: 2 Speaker Stands;

Shipping Volume: 3.67lb
Original DSS designed by Sound Addicted
3'' to 5'' Speakers suitable with DSS:
Adam Audio: A4V, A5X, A5X B-Stock;
Avantone: MixCubes;
Alesis: Elevate 4, M1 Active MK3, ELEVATE MKII, Alesis Elevate 5;
Auratone: 5C;
behringer: MS16;
Donner: Dyna3, Dyna4
Edifier: R1010BT, R1280T, R1280Ts, R1280DB, R1280DBs, R1700BT, R1700Bs, S880DB, MR4, P12, P17;
ELAC: OW4.2;
ESI: uiniK 05 Plus, uiniK 05 Plus B;
Eve Audio: SC204;
Fluid Audio: F5, C5 Bluetooth;
Focal: Shape 40;
Fostex: PM05.d
Hercules: DJ MONITOR 32, DJ MONITOR 42;
Klipsch: R-41M, R-41PM, B-100, B-100B, R-15M;
KRK: V4S4;
Mackie: CR3-X, CR3-X BTCR3-X, CR3-X BT,CR4, CR4-X, CR4-X BT, MR524;
Majority: D40;
M-Audio: av42, BX3, BX5 D3, BX5 Carbon Black, BX5;
Micca: MB42, MB42X;
Moukey: MA20-1, MA20-2;
Numark: N-Wave 360;
Neumann:  KH 80 DSP, 120;
Pioneer: SP-BS22-LR;
Polk Audio: XT15;
Presonus: E3.5 BT-3.5", E4.5, E4.5 BT, E4.5, E5;
Presonic: BT30;
PSI Audio: A14-M;
Samson: MediaOne BT3, MediaOne BT4, sam50 ;
SINGING WOOD: BT25;
Starfavor: P4;
Sony: SS-CS5, sscse;
Tannoy: Reveal 402;
Yamaha: MSP3 A, HS5, HS50, HS5I, HS5 W B, HS5I W B;
Upgrade Your Speaker Performance with DSS Stand by Sound Addicted!
Are you searching for speaker stands that will transform your audio experience and bring out the best in your speakers? Do you want to gift someone who appreciates quality sound? Or are you looking to elevate your home theater setup with desktop speakers?
Enter the world of Sound Addicted's Silicone Desktop Speaker Stand Set!
Say goodbye to subpar audio quality, distorted sounds, and annoying vibrations. Elevate your speaker performance with our sturdy silicone stands that minimize vibrations, delivering crystal-clear audio.
Top 3 Reasons to Choose Sound Addicted's Silicone PC Speaker Stands:
Enhanced Audio: Our lightweight silicone stands prevent sound distortion, reducing vibrations from desks or shelves for crisper bass and mid-level sound.
Ideal for Any Setup: These speaker stands to angle your speakers at 13 °, directing higher frequencies toward listeners.
Sleek Design: With a stylish black finish, these bookshelf speaker stands blend seamlessly with any interior, enhancing the look of your desk or bookshelves.
Additional Benefits:
Particularly effective for low-frequency sounds.

A fantastic gift for music enthusiasts, be it husbands, sons, daughters, best friends, or colleagues.

Compatible with most small and medium-sized desktop and bookshelf speakers.
Upgrade your audio experience with Sound Addicted's Silicone Desktop Speaker Stands!
Elevate your speaker's sound quality professionally.
Create separation between your speakers and surfaces like bookshelves or desks.
Support up to 30 lbs (Stand).
We designed to accommodate popular speaker sizes: 3'', 3.5'' 4'', 4.5'' and 5'' inches (Small and Medium Speakers).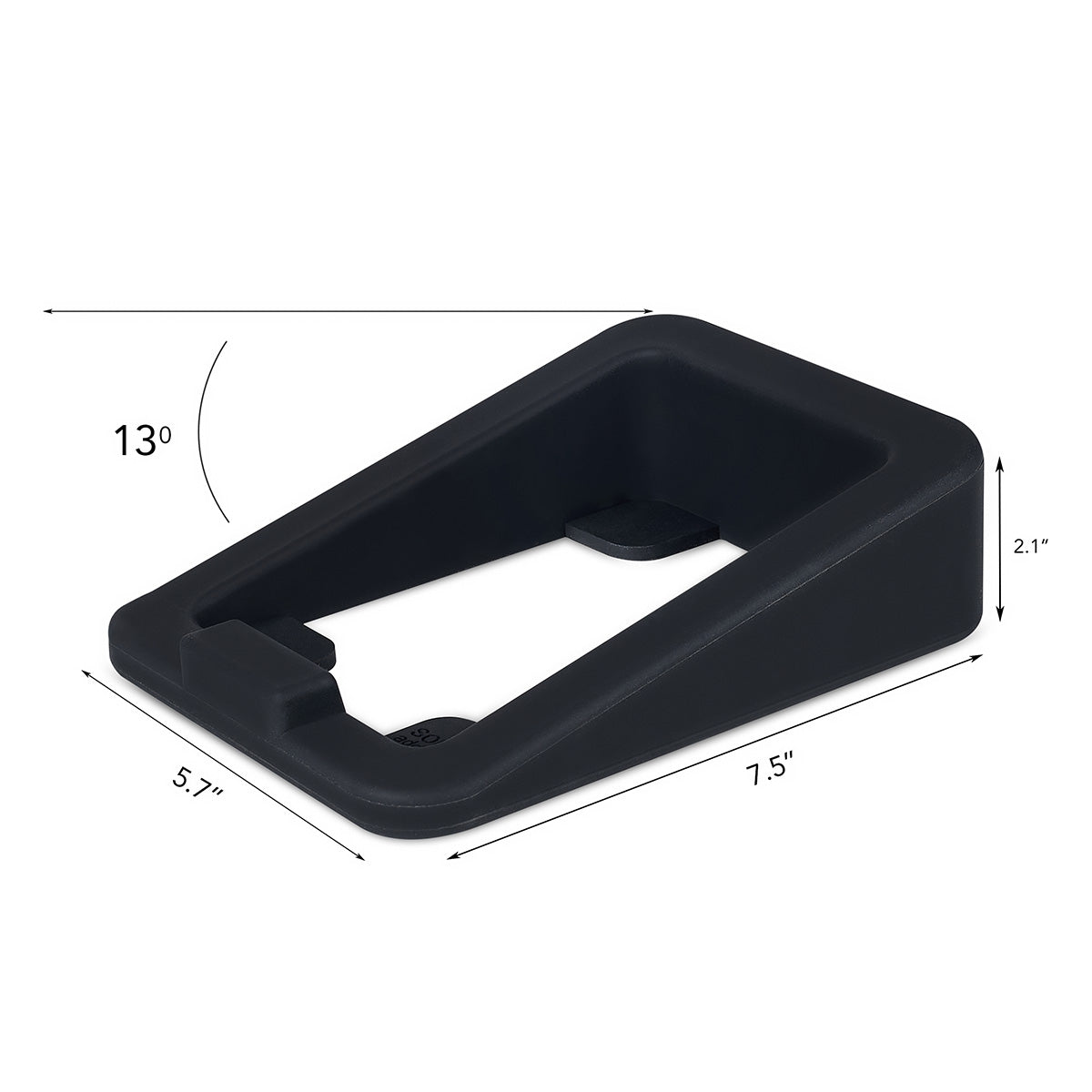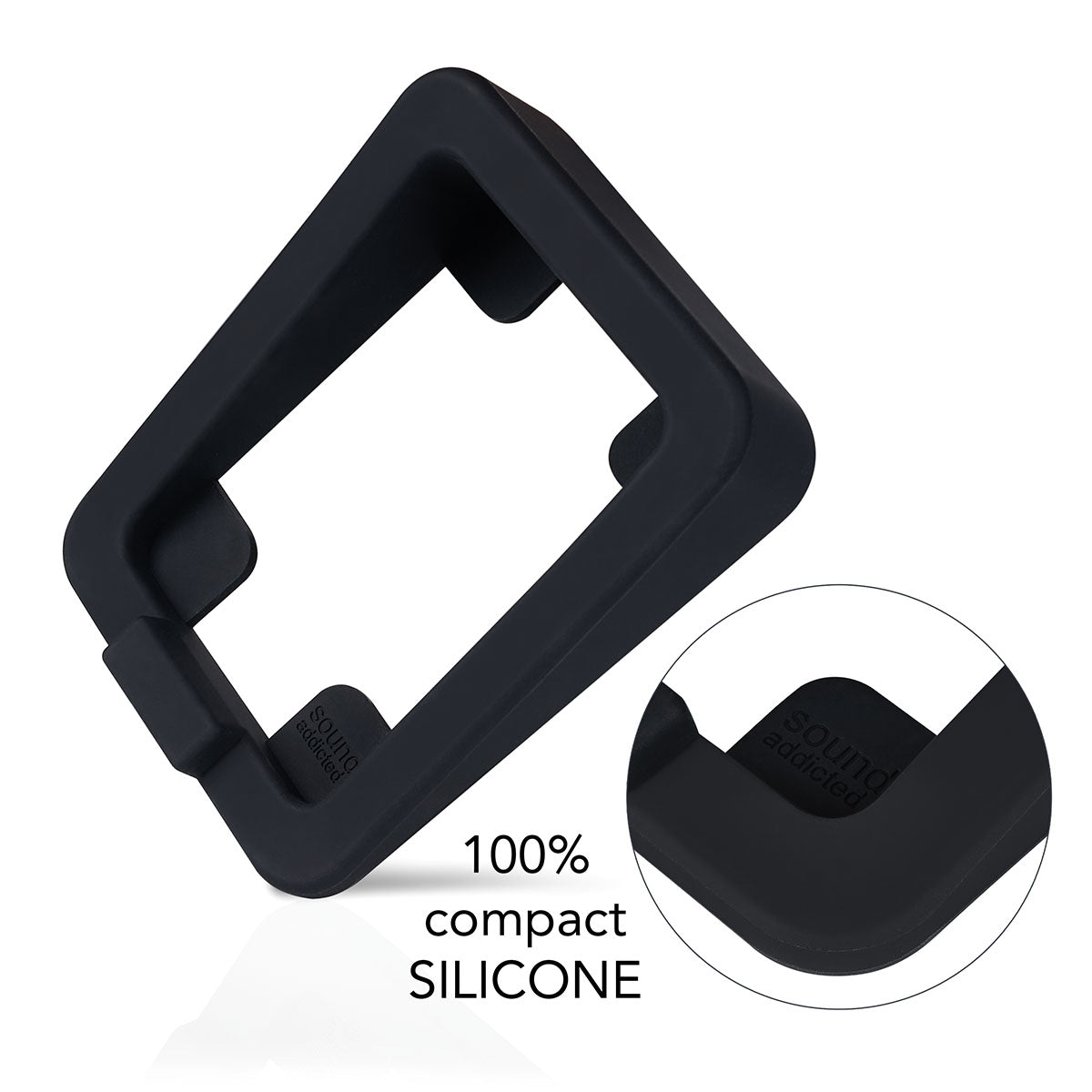 DSS Size
Each package comes with (2 PCs), enough to isolate a pair of loudspeakers.
Premium Design
Crafted with high-quality silicone, the DSS provides an optimized balance of support and decoupling for your speakers.
...and many more brands
Suitable Brands with DSS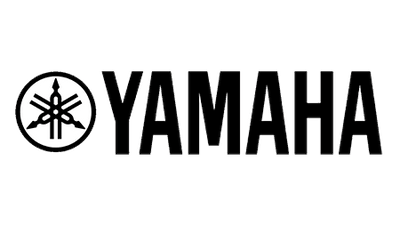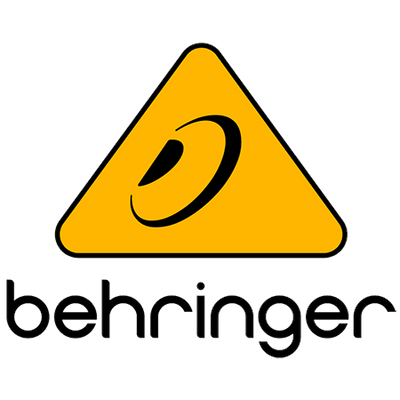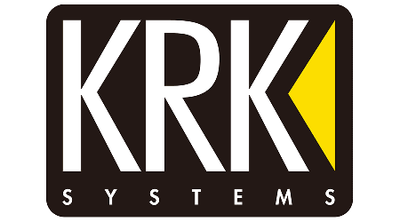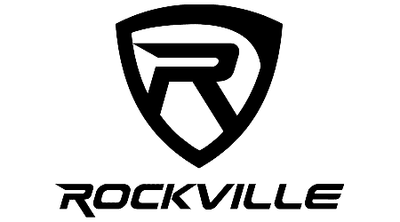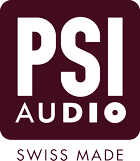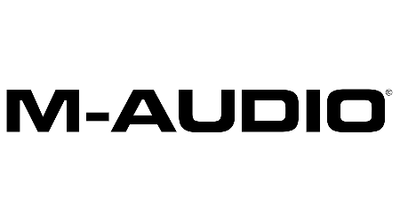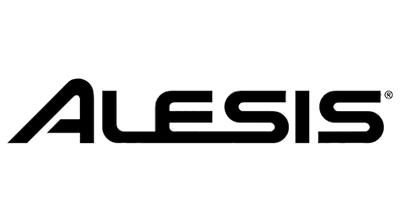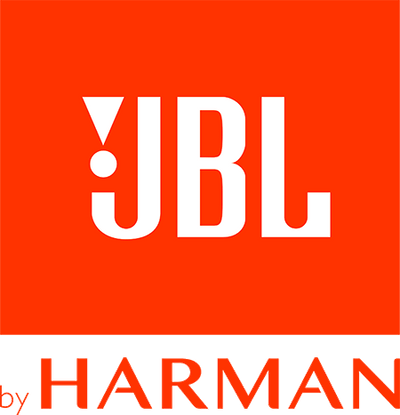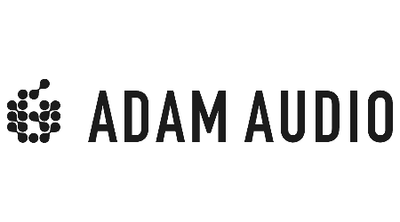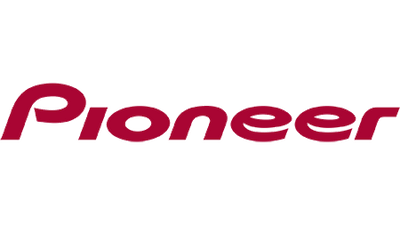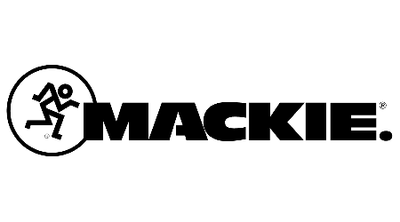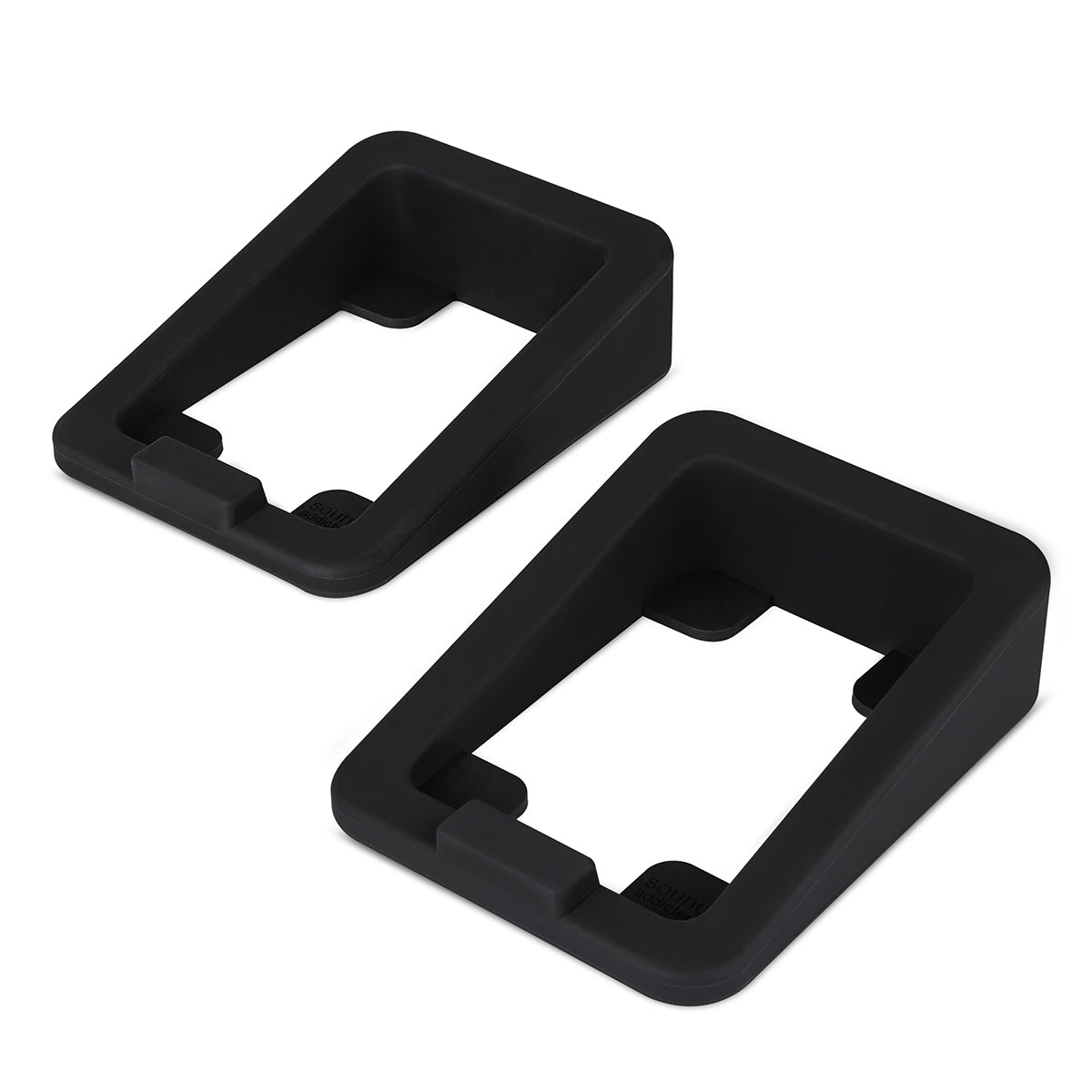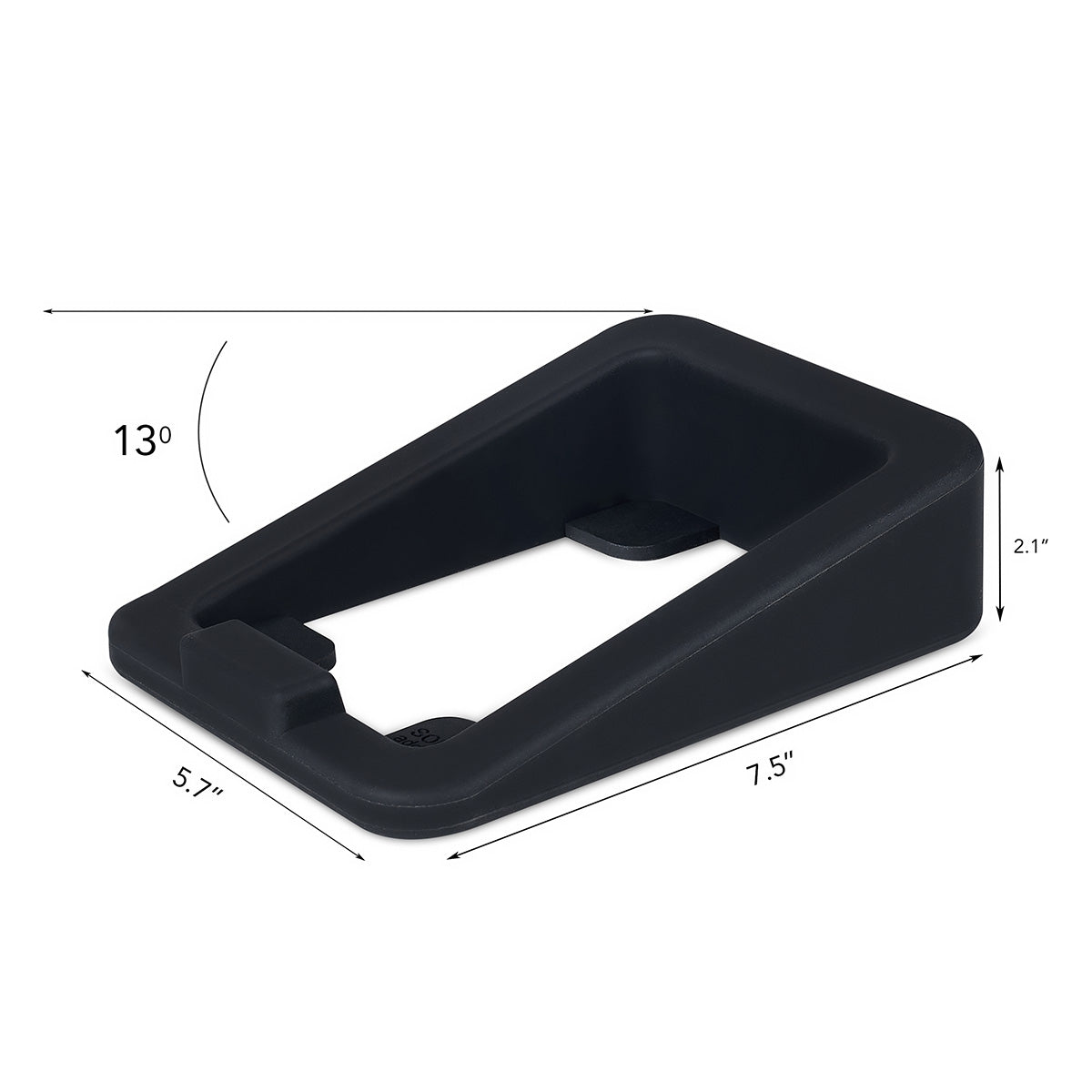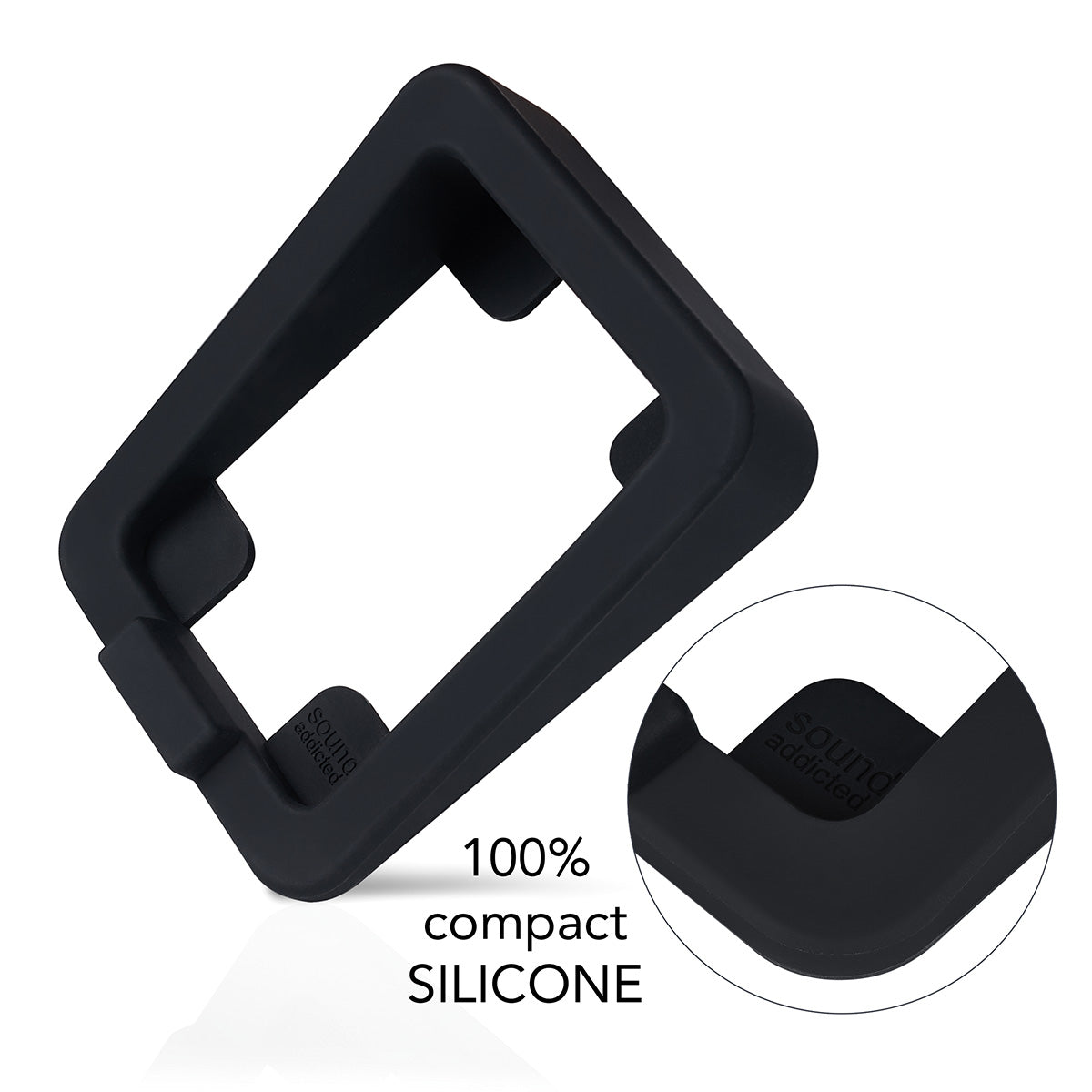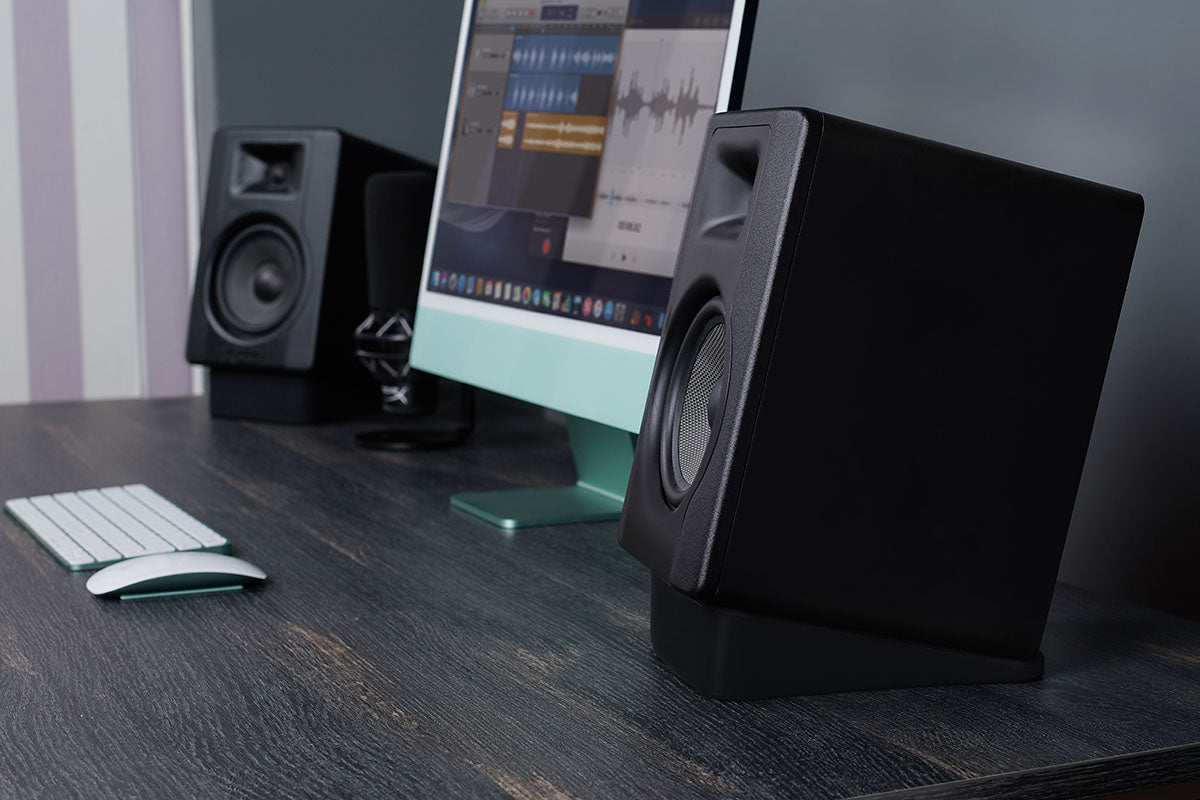 DSS - Desktop Speaker Stands for 3''- 5'' inches Speakers or Studio Monitors